Backyard Bliss Road Trip - Part 1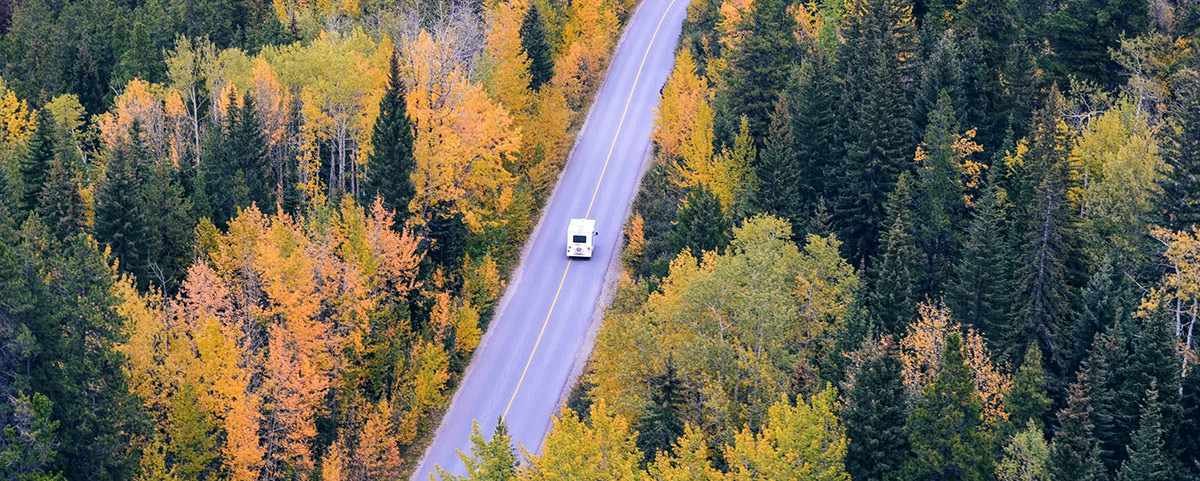 Part 1 - Glacier Alley
There's no denying that the COVID-19 pandemic has made a profound impact on our planet, sending any notion of what we used to define as normal into a complete tailspin. Whilst it's effects have truly been felt on a global scale, it's safe to say that some parts of the world have weathered the storm better than others. As residents of British Columbia and Alberta, we can all count ourselves lucky so far as we've ended up on the brighter side of it all.
As the local tourism industry starts to breathe a sigh of relief, our Backyard Bliss series is designed to inspire us all to discover beauty and relaxation from within our own provincial backyard. Stay tuned to this four part series if you want to discover new places & paths along the roads of BC & Alberta.
Glacier Alley is one of the many classic Canadian gems nestled in the Canadian Rockies. It's the type of trip that can be enjoyed at any time of year. In the winter the Glaciers really sparkle, while in the summer there are a number of activities to enjoy such as hiking, biking, and horseback riding (and the glaciers are still pretty sparkly!). One thing I like in particular about driving Glacier Alley is that by Canadian standards, the travelling distance is relatively short - only 288 km, but it's jam packed with beauty and activities.
If you haven't heard the name Glacier Alley before, this is what the stretch of road between Banff and Jasper is referred to as. You can comfortably drive it in 2 days with great overnight options in Banff, Lake Louise and Jasper. The roadway is framed by rivers and lakes, many snow capped peaks, and of course more than 100 glaciers! Or more simply put, highway 93; although I think Glacier Alley has a nicer ring to it don't you? It's the perfect adventure if you're thinking of renting a car for a road trip.
For this particular trip, I started with a Hertz one way rental and decided to drive from Edmonton to Vancouver. For this route it's best to start Glacier Alley from Jasper. From Jasper, you might first consider touring around Jasper Village. Jasper Village is loaded with activities to choose from such as hiking, biking & horseback riding. If you're there in the winter then cross country skiing and snowshoeing are on the menu too. Once a fur trading outpost & now a tourism must see - you can also learn more about the history of Jasper Village at the Jasper-Yellowhead Museum and Archives.
Moving on from there it's only a short matter of time before you are confronted with the spectacular beauty of the renown Icefields Parkway which runs south from Jasper winding its way down next to rapid Sunwapta River - which if you haven't guessed already is the go to spot in the park for whitewater rafting.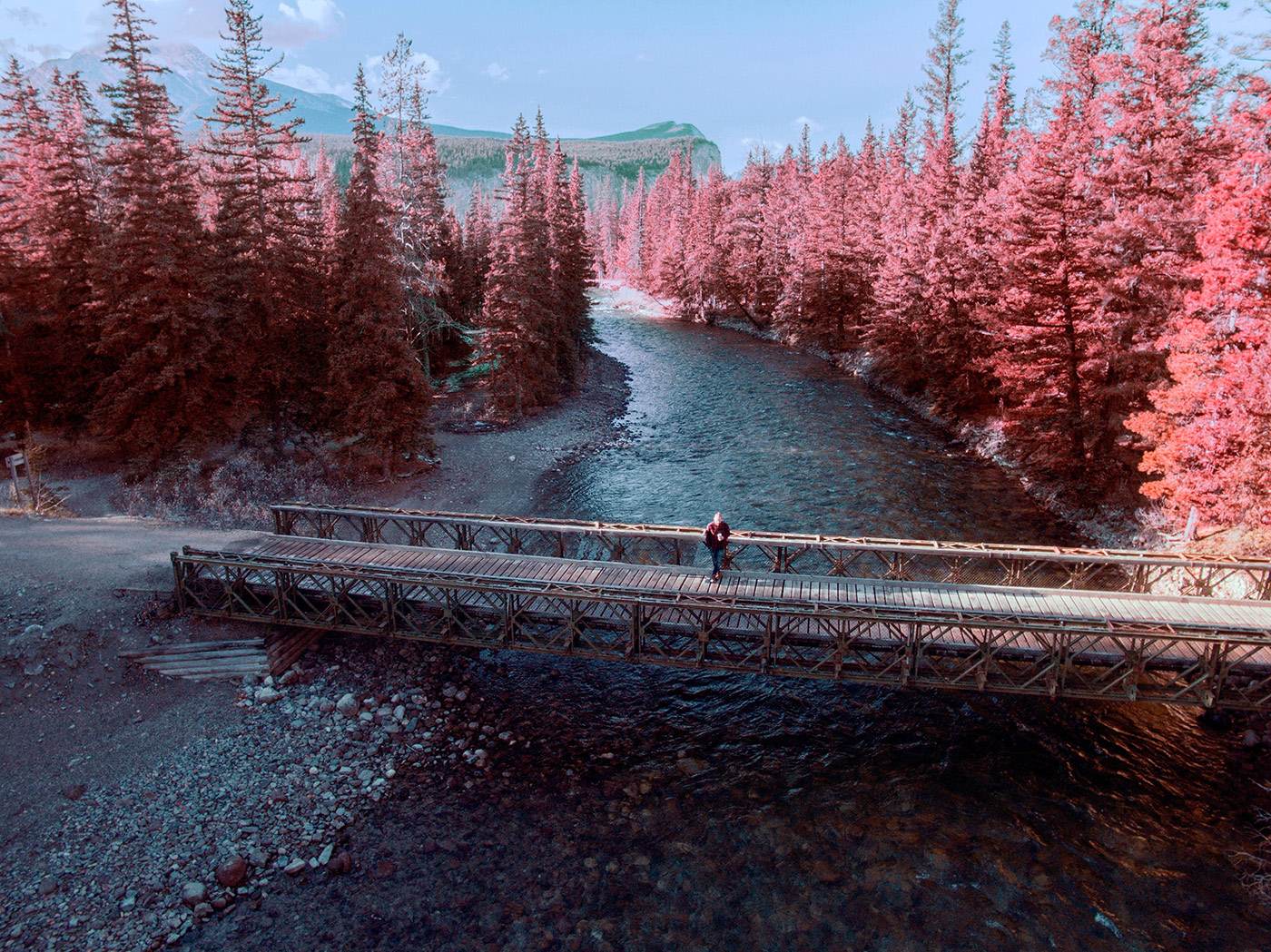 Okay, so... Glaciers! Some of those you'll pass along the way are located within the massive Columbia icefield, including Athabasca Glacier. If you decide to make a night of it in Lake Louise, then you should also consider the Plain of the Six Glaciers Trail around the lake shore and up the valley to the Agnes Tea House. The name pretty much sums it up.
Moving on from Lake Louise, you can choose to either take the faster route to Banff via the Trans-Canada Highway, or the road less travelled (or as we say at MirrorTrip - the road travelled, for less!) Highway 1A through the Bow Valley Parkway. Both are very scenic, however I'd suggest you might try the latter if you're looking for something different. Through Bow Valley you'll see such sights as Morant's Curve, the Castle Mountain Lookout Trail, Johnson Falls, and the accompanying Backswamp Viewpoint just before you make it into the Banff Valley.
For many, Banff needs no introduction but for the sake of completeness I'll round things off here anyway. It's beautiful, there's a wide range of accommodations to suit all budgets, museums such as the Banff Park Museum, and the Whyte Museum of the Canadian Rockies, hot springs, and a wide range of other activities including skiing, golf, scuba, boating, and fly fishing. If you've never visited, then Banff is definitely a must see!