Backyard Bliss Road Trip - Part 2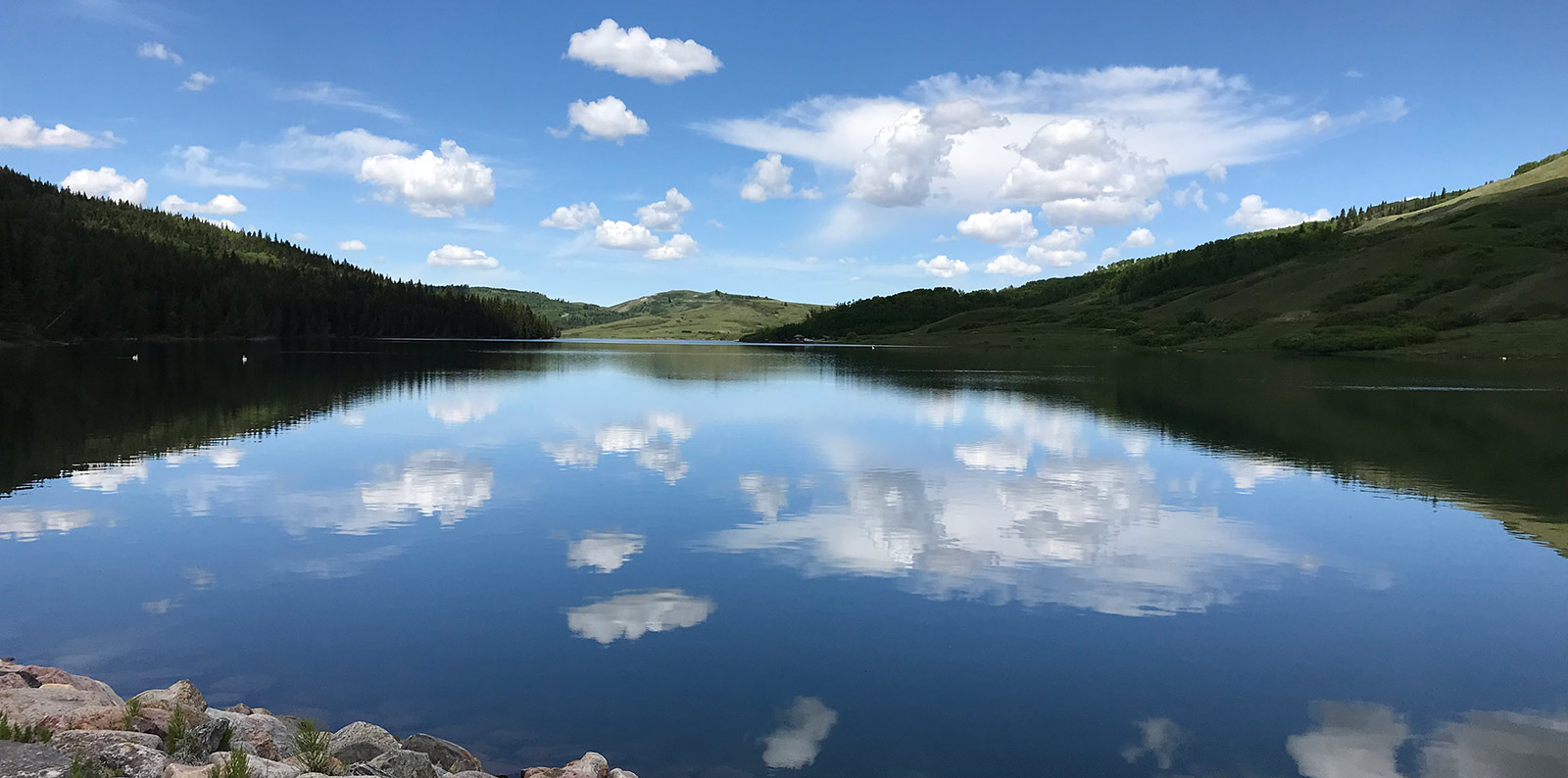 Part 2 - Trans Canada Highway
If you're joining us just now, this is a continuation of our Backyard Bliss series of trip ideas for those of us wishing to vacation closer to home in the wake of the COVID-19 pandemic. Road tripping is the topic, so read on if you're interested in learning how a one-way car rental can help you re-discover the inherent beauty of your own national 'back yard'. Foreign nationals are welcome to read on too! After all, everyone needs good travel ideas for when things open back up again - not just Canadians ;) In part 1, we explored Glacier Alley, in this piece we're going to take a trip down the good ol Trans Canada Highway.
Okay, so Canada is big, and by extension so is the Trans Canada Highway (even the name is long so I'm gonna call it TCH from now). As the name would suggest this is a highway that spans Canada from east to west. I don't want to scare anyone off (foreigners I'm looking at you here ;), so for this article we're going to focus just on BC and Alberta. And besides that, I drove it recently in an avis one way rental so I'll be able to fill you in on all the details.
Heading west on the TCH, you'll see that the visual monotony of the prairie flatlands soon gives way to some beautiful highland areas that are easily accessible from the TCH. As you enter Alberta having just passed the Great Sandhills Ecological reserve, you'll soon have the opportunity to pop down to Cypress Hills Interprovincial Park. It's a beautiful spot and worth a stop. I'd describe it as an oasis of trees in a metaphorical prairie desert.
Soon after entering Alberta on the TCH you'll travel through Medicine Hat, a town named after a unique headdress belonging to a Blackfoot shaman. Here you can stop by and see the interesting Medalta Museum and Arts Center. In particular you'll see evidence of the ceramic masters who used to work in Medicine Hat's Clay Industries National Historic District. Half an hour west, I'd also recommend turning off to see Dinosaur Provincial Park. It's a real must-see!
Continuing on for my Calgary to Vancouver drive, it goes without saying that Calgary is one of Canada's most iconic cities. Depending on the time of year, (and the pandemic recovery progress) you should consider seeing the Calgary Stampede (July), Heritage Park Historical Village, and old Fort Calgary. These are all a bit of a homage to classic Western culture, however the city itself is a modern one embodied by things such as Calgary Tower and Studio Bell National Music Center.
The next way point on my journey needs no introduction. The Canadian Rockies contain more national parks then you could shake a stick at, Banff, Yoho, and Glacier National parks to name a few. It doesn't really matter what time of year you travel the Rockies - there's something spectacular to see at almost any time, although it's worth noting that the winter driving conditions are not for the faint of heart. And if that isn't enough scenery, you could also consider a detour for a sojourn up Glacier Alley all the way through the iconic Icefields Parkway ending in Jasper.
Moving into British Columbia some of the top spots worth considering for a stayover the Shuswap Lake, and Kamloops with all of it's rich mining and railway history. There are plenty of great golf courses in Kamloops too if that's your thing - Tobiano is my favourite (bring lots of balls)! Upon departing Kamloops you can keep on with TCH if you are going for a point A to point B type of thing - otherwise you might also consider a detour down BC Highway 97. The highway runs right down the middle of the wine country known as the Naramata Bench and pops out at Osoyoos (another great summer spot) near the US-Montana border. If wine isn't your thing, the summer fruit is also top notch.
If you do stick to the script and stay on the TCH, you'll essentially be following Fraser River all the way to it's coastal terminus otherwise known as Vancouver. Before you get there though there's some more beautiful scenery to take in. The Coquihalla highway coming into Hope is quite spectacular - however once more, this highway also commands some respect during the winter months. Then there's Hope itself aka Rambo's Graceland, aka show me the pie! Hope is an unassuming little town, but once again very beautiful and worth a stop even just to grab a coffee from the fabled Blue Moose and drink it in Memorial Park.
Next Stop - Vancouver. As far as cities go, Vancouver is a little less ordinary. You can be on the beach and see the ocean, forest (Stanley Park - the largest urban park in North America), a metropolitan city skyline, and snow-capped mountains all in the same selfie. In less than 30 minutes from the downtown core you can visit each of these. Aside from its touted beauty, and livability (my spell checker is telling me that livability is in fact a word), some of the tourism mainstays include the Vancouver Aquarium, views from the Lions Gate Bridge, Granville Island, and modern dining in historic Gastown.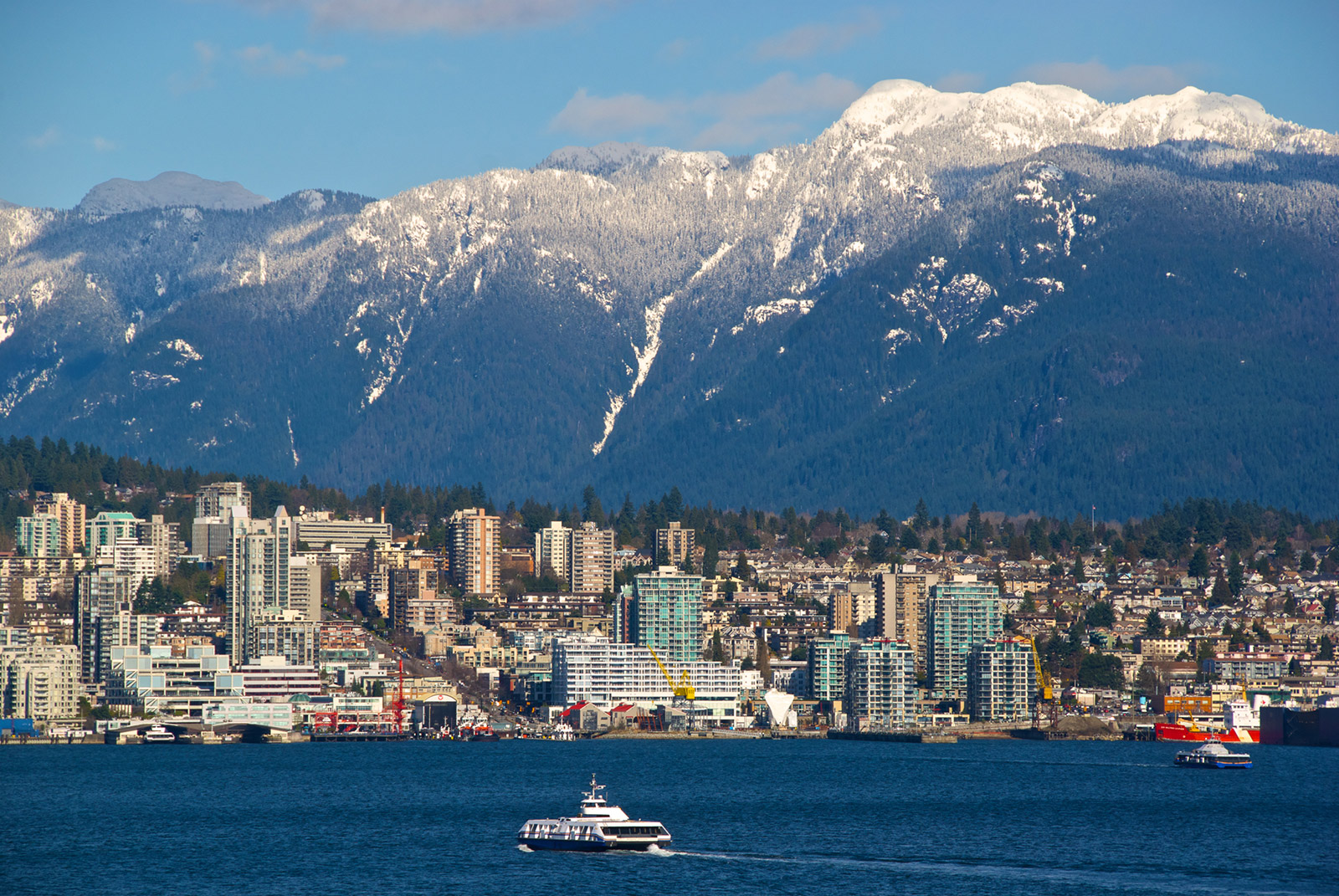 Technically speaking, the TCH ain't over yet. For a couple of hours - rubberneckers give way to blubberneckers (badum-ch) as a continuation of the highway can be sought after a 1.5 hour ferry trip which can often be a vantage point for observing Gray Whales, dolphins, and Orcas (Get it, blubber..? Get it?). Departing from Horseshoe Bay in West Vancouver and arriving in Nanaimo, BC, you will have an opportunity to continue your TCH foray into the deep west known as Vancouver Island. From here there are many many sights and activities to consider. To name a few: orca-watching cruises, fishing charters, and flightseeing over the Strait of Georgia. Heading down the TCH to Victoria you can check into the Empress Hotel, the BC Royal Museum, and of course Dino Lab. Okay, this time that's it, no more surprises, no more TCH. Find your own way home!