More Cars, More Locations, More One-Way Car Rental Deals!
Tips
September 22nd, 2022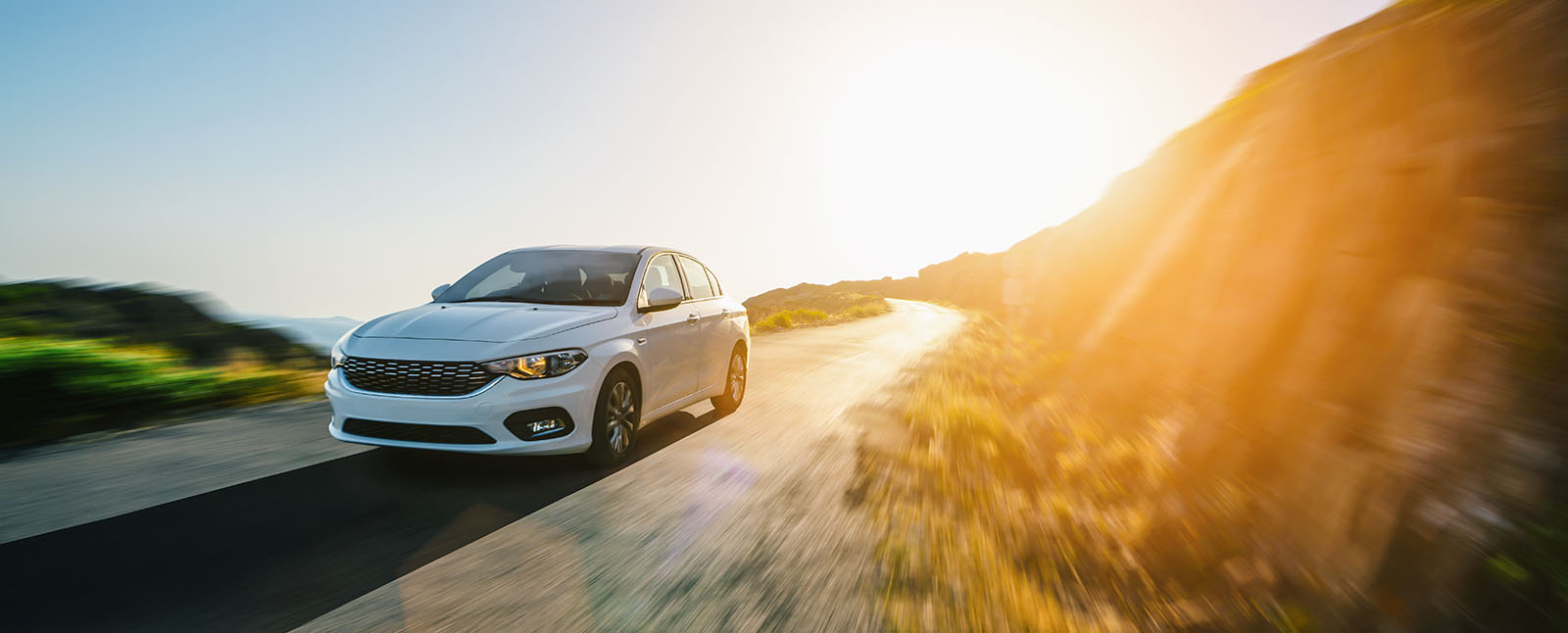 I'm excited to announce that based on the demand for our pilot in Western Canada, we now officially have access to hundreds of new locations in the USA and Canada provided via our preferred supplier Hertz! In addition to the new locations, we also have access to more vehicle types too. In Canada: SUVs, minivans, sedans, and compacts. In the USA: sedans & compacts. Access to more vehicle types was a popular request among our customers, so we're thrilled in order to be able to provide this as well as:
New algorithms to make trip matching more reliable. In particular, to weed out unwanted posts before they are matched with
Overhauled customer support tools in order to provide streamlined FAQs, live chat & offline requests
De-cluttering of results page
The ability to post multiple vehicle types at once if you are willing to drive more than one vehicle type
Access to airport locations
Many other small tweaks requested by our users recently
In the near future we will be focusing on a couple of dozen one-way car rental hotspots that have been identified by the data collected from our Price Lab tool. For now, the locations that we will be supporting are:
Calgary, AB
Edmonton, AB
Kelowna, BC
Vancouver, BC
Toronto, ON
Montreal, QC
San Francisco, CA
Los Angeles, CA
Las Vegas, NV
San Diego, CA
Denver, CO
Portland, OR
Salt Lake City, UT
Seattle, WA
Dallas, TX
Houston, TX
Phoenix, AZ
2021 was the biggest year ever in rental car sales, a trend which we see continuing with current demand. Unfortunately for some of our locations particularly Vancouver, and Calgary this has manifested itself in excess demand where we were previously unable to place new bookings until October (e.g. booking 4.5 months in advance). Looking forward - the outlook is much brighter now. Almost all of our locations have availability in 2 weeks or less.
Finally, I'd just like to take this opportunity to thank our customers, our followers and our advocates for your continued support. Our mission will always be to deliver value and provide a compelling new option in the inter-city travel segment. When it comes to social marketplaces however, it takes a community to come together. So long as there is a will, we will strive to provide a way!